Plumbing Services in Tyler, Texas
Residential and Commercial Plumbing Services
McCoy's Plumbing can provide all the residential and commercial plumbing services you will ever need.
We install and repair kitchen and bath fixtures, water heaters, toilets, outdoor faucets, gas and water pipes.
We provide drain cleaning, water system re-piping, gas piping and gas pipe repair, and sewer line replacement.
We can do camera pipe inspections and locate water leaks.
We have our own backhoe equipment, so no other contractor is needed for plumbing work.
And we provide 24/7 emergency plumbing services.
Frequently Asked Questions
Are you licensed and insured?
Yes, Responsible Master Plumber # M11198.
To conduct Texas plumbing in Texas requires a license. We are Responsible Master Plumber certified and meet all the state licensing requirements to operate. McCoy's Plumbing is bonded and insured.
How long have you been in business?
McCoy's Plumbing is a family owned and operated plumbing business in Tyler, Texas. We have been proudly serving the plumbing needs of the East Texans for 30 years. Our combined plumbing experience is over 100 years. There is no plumbing problem we haven't seen and can't handle.
Can you provide references?
Yes, we can provide references upon your request. We have hundreds of satisfied customers who call us for every new plumbing need.
Do you accept credit cards and debit cards?
Yes, we accept cash, checks and credit cards and debit cards for payment.
Do you provide free estimates?
Yes. Call us today and allow us the pleasure of giving you a free estimate for your plumbing needs.
I'm a senior citizen. Can you give me a discount?
McCoy's Plumbing honors our senior citizens with a plumbing services discount. Please call us to learn more.
Some of our plumbing services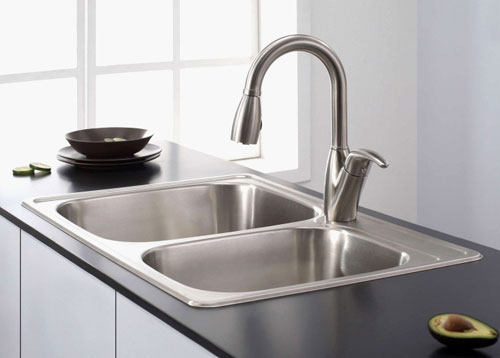 Installation & Repair
Fixture Installation
Water Heater Replacement
Disposal Replacement & Repair
Faucet Replacement & Repair
Toilet Replacement & Repair
New Construction
Remodeling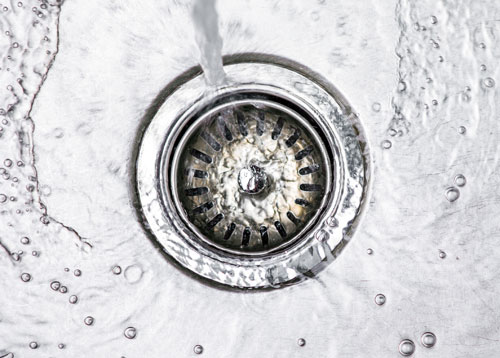 Drains, Pipes & Sewers
Drain Cleaning
Gas Piping & Pipe Repair
Water Leak Locating
Water System Re-Piping
Sewer Line Replacement
Camera Inspections
Backhoe Work
24-Hour Emergency Services
Burst Pipes
Sewer Backup
Clogged Drains & Toilets
Anything That Can't Wait