Your Trusted Tyler Plumbers Since 1988
Exceptional customer service
McCoy's Plumbing provides a high level of service to each and every one of our customers. We feel that if we provide our customers with high quality plumbing parts and services, then we will have earned their trust respect for a lifetime.
We're licensed, bonded and insured
To conduct Texas plumbing in Texas requires a license. We are Responsible Master Plumber certified and meet all the state licensing requirements to operate.
Responsible Master Plumber # M11198.
McCoy's Plumbing is bonded and insured.
24 hour emergency services
Plumbing problems rarely happen on your schedule, but they do happen on ours. McCoy's Plumbing is available anytime, day or night, weekends and holidays. You can call us now at 903-592-6294.
Locally owned and operated
McCoy's Plumbing is a family owned and operated plumbing business in Tyler, Texas. We have been proudly serving the plumbing needs of the East Texans for 30 years. Our combined plumbing experience is over 100 years. There is no plumbing problem we haven't seen and can't handle.
McCoy's Plumbing Leadership Team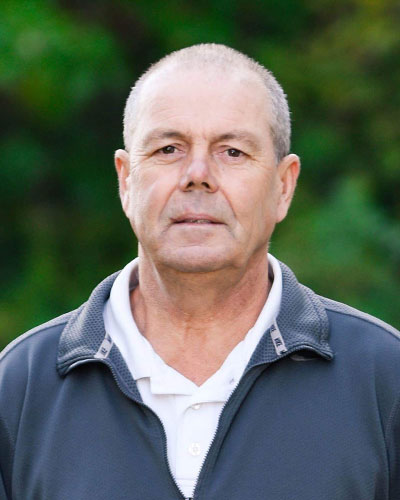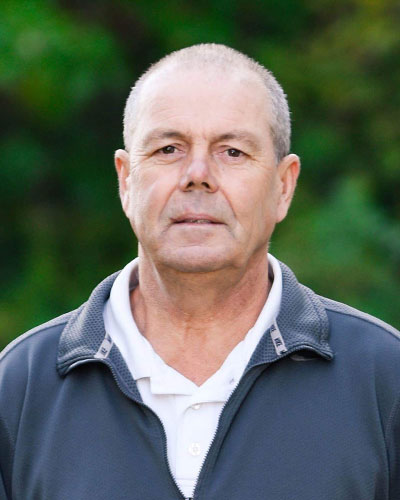 Cliff McCoy
Owner, State Board Certified, Licensed and Insured Master Plumber
Born and raised in Tyler, Texas, Cliff McCoy started plumbing in 1976, right after graduating from high school. Cliff apprenticed in Tyler at Sam Mink Plumbing Company, where he specialized in plumbing new homes. He earned his Journeyman Plumber Certifcation in 1979, then his Master Plumber Certification is 1980. From 1983 to 1988, Cliff worked as a Master Plumber for Hager Plumbing in Tyler. Ready to realize his own vision for a plumbing business, Cliff founded McCoy's Plumbing Company in 1988.
Cliff McCoy loves to work with his hands. That's why plumbing was so appealing to him from the beginning. But in addition to his work as a plumber, Cliff enjoys hunting, fishing, golfing, and spending time with family and friends. Says Cliff, "I love to laugh, even if it's at myself."
Cliff sees his plumbing business as a reflection of his relationship to Christ. Said Cliff, "I want Jesus to be honored in the way we conduct business, treat our customers, and love our family."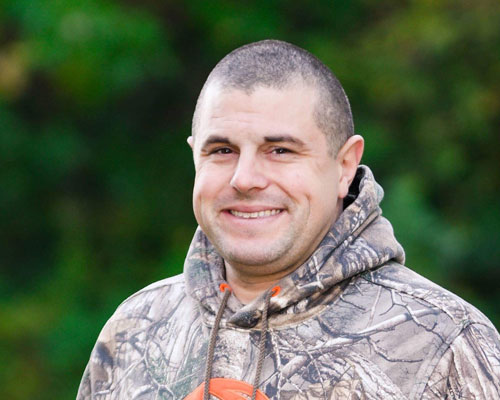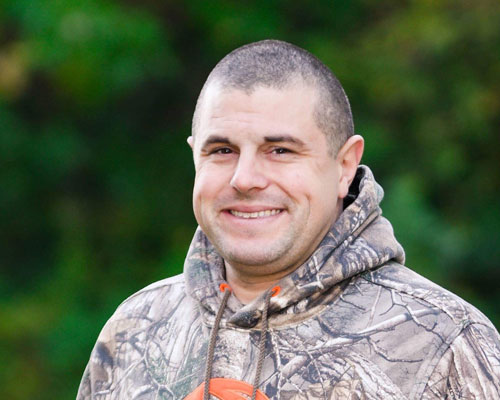 Jason McCoy
State Board Certified, Licensed and Insured Master Plumber
Jason McCoy is a state board certified, licensed and insured master plumber. He started working for his dad, Cliff McCoy, 20 years ago. Jason is grateful to have a career working for his father at the family owned and operated plumbing business. Like his dad, Jason is a God fearing man, loves his family, and enjoys golf, hunting and fishing.